#558 - 559
June 6, 2008 - June 20, 2008
all movies are graded out of four stars (
)
...to The Movie Report, the free e-mail newsletter companion to Mr. Brown's Movie Site:
(Note: If you are a current subscriber and wish to update your mailing address, e-mail me your new information.)
M O V I E S
In Brief
Subscribe to The Movie Report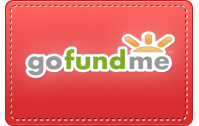 M O V I E S
In Brief
The Foot Fist Way (R)

BUY THE: Poster! | DVD! | Blu-ray! | Soundtrack!
It's easy to see why Will Ferrell decided to lend his name to this no-budget indie comedy: it very much plays like the sports-themed comedies Ferrell usually makes and stars in himself. But star/co-writer Danny McBride has Ferrell's traditional ground well covered, as he is an absolute hoot as deluded, crude, and most unlikely black belt tae kwon do instructor dealing with dramas at the workplace and at home in his small town. Even at a slim running time of 81 minutes, the film comes dangerously close to outstaying its welcome with the expected white-trashy gags of macho man buffoonery, but McBride, co-writer/co-star Ben Best, and co-writer/director Jody Hill milk the character and his foibles for all the laughs he's worth--which prove to be plenty.
Subscribe to The Movie Report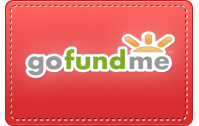 ---
The Movie Report Archive/© Michael Dequina
All images and multimedia files are copyright their respective copyright holders and no rights are given or implied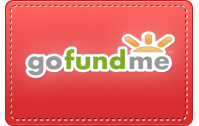 Please keep The Movie Report/
Mr. Brown's Movie Site alive
by generously submitting a PayPal donation.
Click here to buy movie posters!