#528 - 529
April 10, 2007 - April 20, 2007
all movies are graded out of four stars (
)
...to The Movie Report, the free e-mail newsletter companion to Mr. Brown's Movie Site:
(Note: If you are a current subscriber and wish to update your mailing address, e-mail me your new information.)
M O V I E S
In Brief
Perfect Stranger (R)

BUY THE: Poster! | DVD! | Blu-ray! | Soundtrack!
Columbia seems to be on a one-studio mission to revive that very '90s of film genres, the erotic thriller--or are they determined to kill it off for good, considering such poor efforts as last year's completely unnecessary Basic Instinct 2 and this listless Halle Berry vehicle? One is almost tempted at first to applaud director James Foley's rather relentless referencing of the decade gone by: Berry, sporting a 'do reminiscent of the one she wore in The Rich Man's Wife, is paired opposite her Last Boy Scout castmate Bruce Willis in a story about the dangers that lie within that oh-so-mysterious techno-world of... instant messaging. But any thought that Foley and writers Jon Bokenkamp and Todd Komarnicki were acting out of cleverness rather than laziness quickly fly out the window as a workaholic reporter (Berry) with requisite traumatic past finds herself in Judd-esque jeopardy when getting close to a philandering ad exec (Willis) who may or may not have killed her friend. Basic chemistry, let alone sizzle, is virtually nonexistent between Berry and Willis, which reflects how the whole film goes through the workman-like motions--right down to a final twist that more than recalls, of all things, another Columbia-released '90s erotica relic with the word "stranger" in the title, the 1995 Rebecca DeMornay-bites-Antonio Banderas's-ass epic Never Talk to Strangers. Giovanni Ribisi is good for some amusement as he hams it up as Berry's sidekick/partner, a character so on-his-sleeve-bizarro that he might as well have "red herring" tattooed on his forehead.
Subscribe to The Movie Report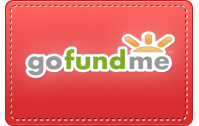 M O V I E S
In Brief
Subscribe to The Movie Report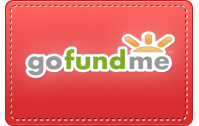 ---
The Movie Report Archive/© Michael Dequina
All images and multimedia files are copyright their respective copyright holders and no rights are given or implied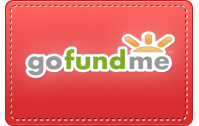 Please keep The Movie Report/
Mr. Brown's Movie Site alive
by generously submitting a PayPal donation.