#525 - 527
March 2, 2007 - March 30, 2007
all movies are graded out of four stars (
)
...to The Movie Report, the free e-mail newsletter companion to Mr. Brown's Movie Site:
(Note: If you are a current subscriber and wish to update your mailing address, e-mail me your new information.)
M O V I E S
In Brief
Subscribe to The Movie Report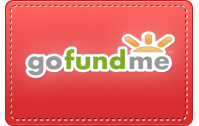 M O V I E S
In Brief
Subscribe to The Movie Report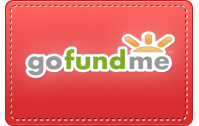 M O V I E S
In Brief
Starter for 10 (PG-13)

BUY THE: Poster! | DVD! | Soundtrack! | Novel! | Book on Tape! | Book on CD!
Light as a feather and immensely likable, this amiable British romantic comedy further confirms the gifts of star James McAvoy, whose commendable efforts in The Last King of Scotland were unjustly, if understandably, unsung in the shadow of Forest Whitaker's towering performance. McAvoy plays a first year university student sometime in the 1980s who is caught between the glamorous girl of his dreams (Alice Eve) and a social activist friend (Rebecca Hall) while pursuing his ultimate dream of competing in the popular quiz show University Challenge (which is there the rather obscure title comes from). Stateside youth comedies often boast similar premises, but rarely are they sweet and warm as this, with charm, personality, and period flavor taking the place of the usual American crutch of crassness.
Subscribe to The Movie Report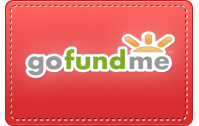 ---
The Movie Report Archive/© Michael Dequina
All images and multimedia files are copyright their respective copyright holders and no rights are given or implied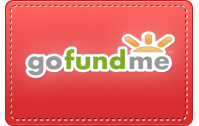 Please keep The Movie Report/
Mr. Brown's Movie Site alive
by generously submitting a PayPal donation.